Explore | Engage | ENLIGHTEN
RESOURCES Powering THE WARRIOR IN US ALL
inspired by
Martha Stewart meets Hugh Hefner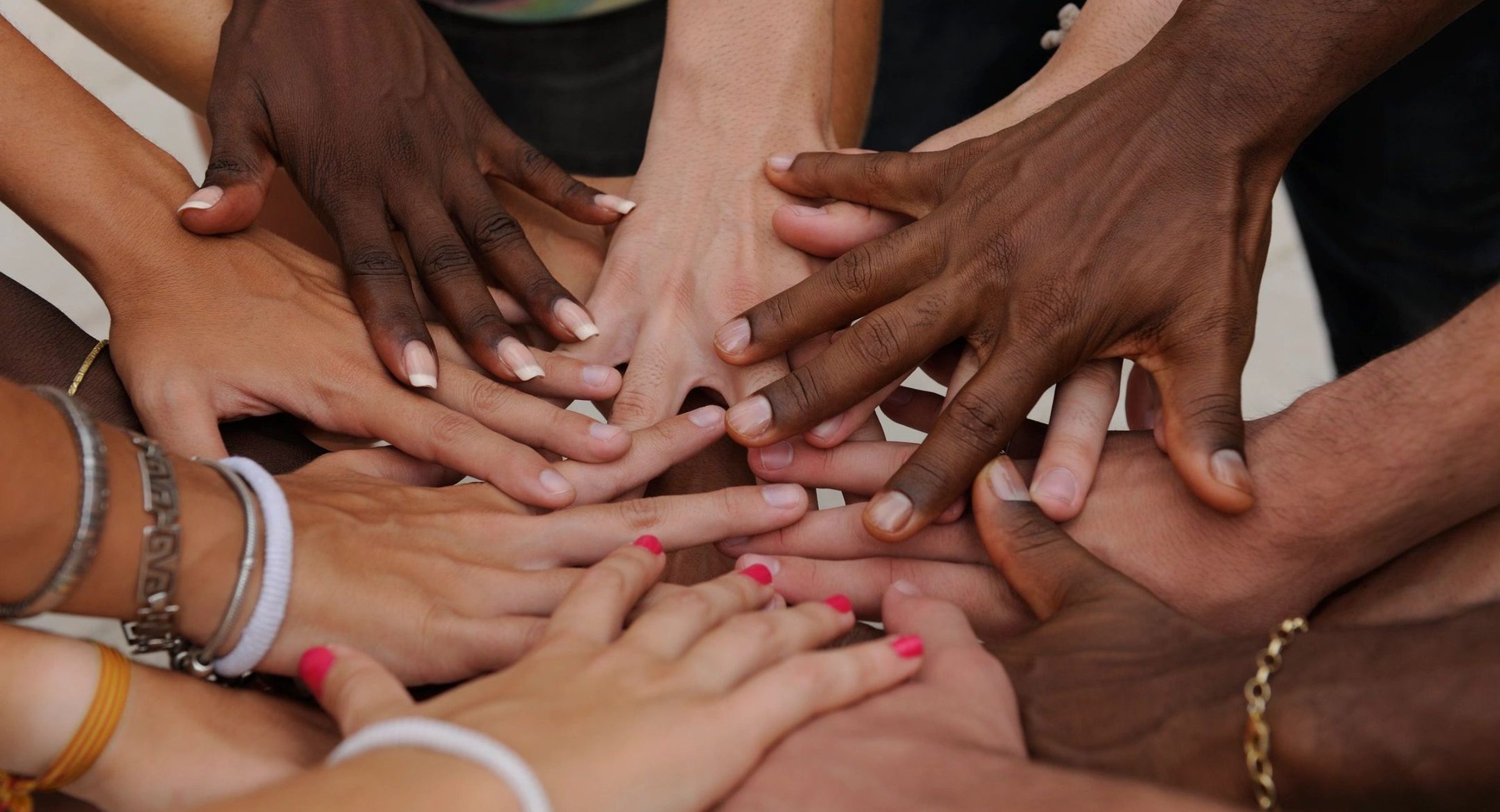 We are honored that you stopped by our community where we intend to explore, engage, and enlighten our worlds.
What makes us different than other online magazine formats? Blogs? Social Media Platforms sharing opinions, recipes, resources, book reviews, ideals, values and trip ideas?
You can rest assured that we have vetted and verified our guest contributors who may have chosen to remain anonymous because of the topic and subject matter. I've visited first hand the restaurants and shops and can offer travel tips because I've been there to explore the world and my own backyard (positive posts only on Trip Advisor and Yelp - there's enough negative in the world). And, we've read the books*. Please note that as an Amazon Associate I earn from qualifying purchases.

We won't post comments. No "dialogue" by paid industry professionals or government operatives. Hey, who said I wasn't a conspiracy theorists! Seriously, what we do share are our stories, experiences and favorite resources to explore engage, and enlighten. There's also the old-fashioned op/ed (opinion/editorial) to share differing viewpoints. Here's a link to one notable Lipstick Warrior: MJ Heg
Please explore Lipstick Warriors on our social media including our Facebook Community, but with full disclosure, only after you've watched the Frontline special. See! That's the intent. Explore the world but with a curious and unique focus.
Be well and stay curious,
Lisa*, Editor-in-Chief 💋
*A few years back, my moniker would have been formerly-known-as "Ms. Thirst-For-Life," but I got back in touch with who I used to be, tapped into that energy, that was waiting there the whole time, and "Ms. Thirst-For-Life" is back!
Lipstick Warriors
p.s. Oh, and to the male readers looking for attractive, smart, interesting older women - I'm writing this at an upscale steakhouse on a Thursday night and there are (at least) three women here alone too. (I'm waiting for a friend). And to you ladies, you may want to check out the *Tao of Dating ~ there's a link inside Lipstick Warriors.
ANd share our favorite resources
Inspired by Martha Stewart meets Hugh Hefner